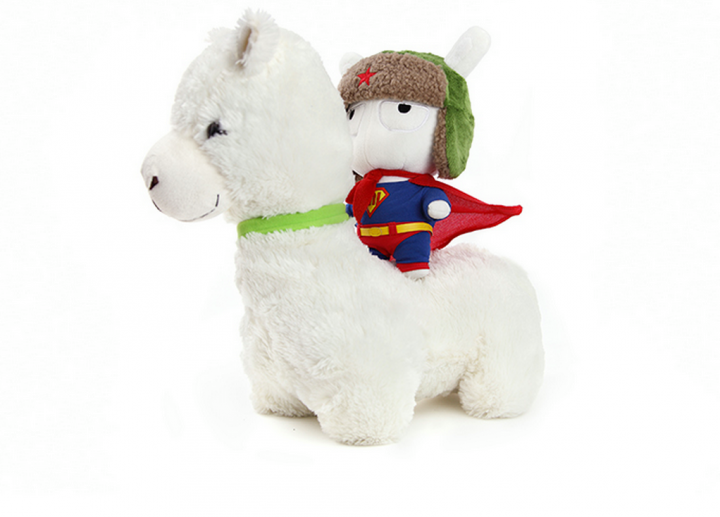 If you have nerdy love for Android Custom ROMs try MIUI. It's already in 58 countries!
Added almost 3 years ago | As appeared first on TechInAsia | Author: Josh Horwitz
For one thing, MIUI users aren't located just in China, but are scattered over 58 countries, as the MIUI is available for download as a ROM on lots of compatible Android devices. Of course, it's likely that an overwhelming majority of MIUI's total user-base is indeed Chinese, and the overseas users are probably Android geeks who like fiddling with ROMs. On the back of the envelope, If we recall that Xiaomi sold about 7 million phones in 2012 and 18 million phones in 2013, that means roughly 5 million of its MIUI users, or one-sixth of the total, have the ROM installed on a non-Xiaomi phone.

Second, Xiaomi has included some data regarding its messaging app, Miliao, though the report simply refers to the app as "MIUI free internet messaging" (usually, the app is referred to as "Miliao free internet messaging" when translated literally from Chinese to English). The average MIUI user sends just 1.8 messages daily on the service – that's not much at all! In the past, Xiaomi's Miliao messenger had been interpreted as a bit of a failed experiment, and the company has since tried to rebrand it as more of a social community app.
Continue reading on TechInAsia