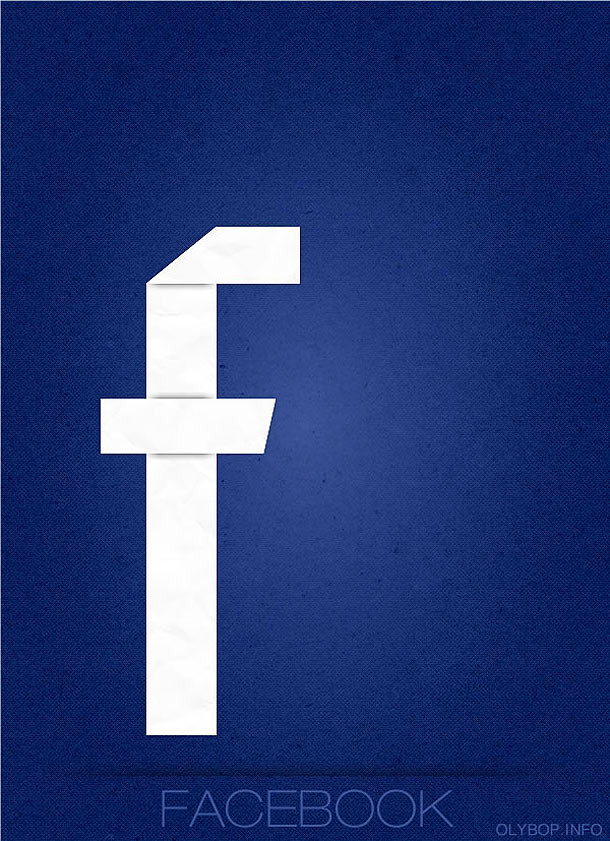 Origami is the reason Facebook Paper's Interaction Design is world class!
Added almost 3 years ago | As appeared first on fastcodesign.com | Author: Anuj Gadre
We've already waxed poetically about Facebook's new app Paper, which reskins the bloated Facebook experience to feel like a top-tier interactive media product. The Facebook feed is reimagined as a grid of cards that put video and images first, and you can explore them through innovative gestures--like tilting your camera to pan through a panoramic photo. Paper is part of a new initiative announced recently by Mark Zuckerberg, to imagine the mega social network as a series of discrete apps--no...
Continue reading on www.fastcodesign.com