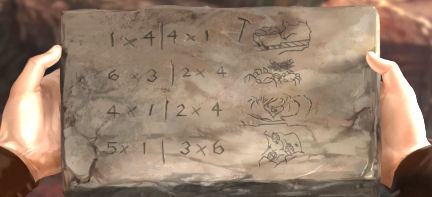 There is no future for tablets. Just 1 out of 9 are connected devices, when on the move!
Added over 2 years ago | As appeared first on recode.net | Author: Zal Bilimoria Partner Andreessen Horowitz
Back in 2011, I was having an all-consuming love affair with tablets. At the time, I was the first-ever head of mobile at Netflix. I saw tablets in my sleep, running apps that would control homes, entertain billions and dutifully chug away at work. Tablets, I was convinced, were a third device category, a tweener that would fill the vacuum between a phone and a laptop. I knew that was asking a lot — at the time, however, I didn't know just how much. I wasn't the only one swooning in the prese...
Continue reading on recode.net