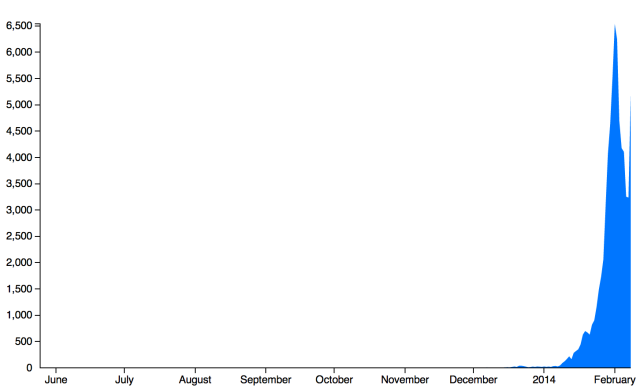 $96,000 = Top 10 ranking in the app store - How broken can app store rankings be?
Added almost 3 years ago | As appeared first on arstechnica.com | Author: Kyle Orland
Some see Flappy Bird's rise as the ultimate viral success story; an incredibly simple game that rose to become a global sensation through word of mouth, self-sustaining buzz, and a punishing difficulty ("Hey, I bet you can't even score TWO on this game!" "Oh YEAH?!"). But through the game's brief popularity (and subsequent takedown by its creator), there's been a subtext suggesting that Flappy Bird's success was less than organic, driven by sham downloads and/or reviews that drove the game up...
Continue reading on arstechnica.com