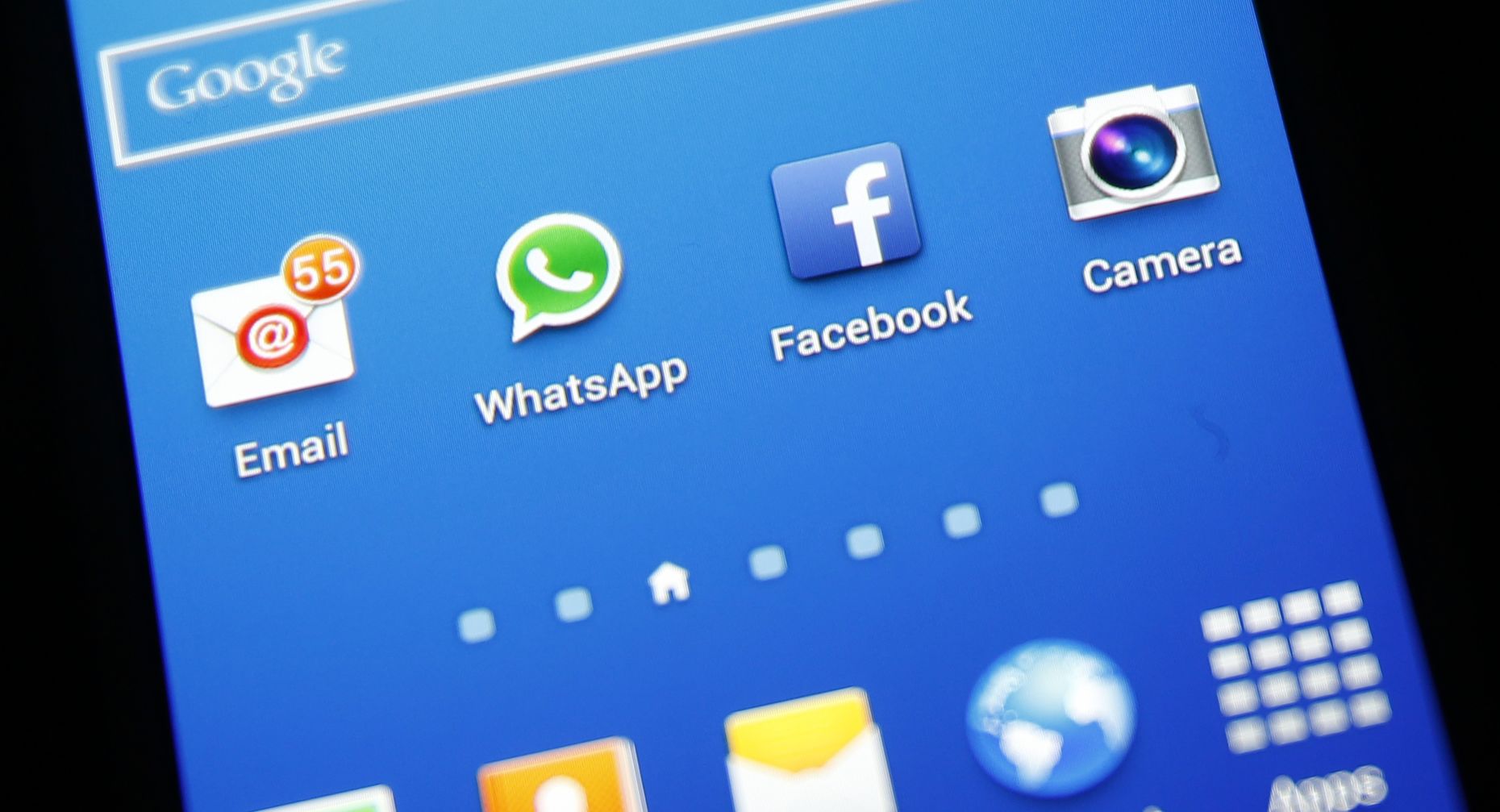 App Preloads - Distribution hack or surrendering to an OEM?
Added over 2 years ago | As appeared first on digitalinnovationgazette.com
* Facebook * Twitter Mobile operators and handset vendors frequently pre-install third-party apps on their smartphones, and operators sometimes add more later by bundling them in with over-the-air software updates. App distribution is a tricky game, and preloaded apps offer a great way for developers to get their app in front of a lot of people with a single effort. Mobile Tag knows a few things about doing deals with operators and vendors, including AT&T and Samsung. We recently spoke...
Continue reading on www.digitalinnovationgazette.com