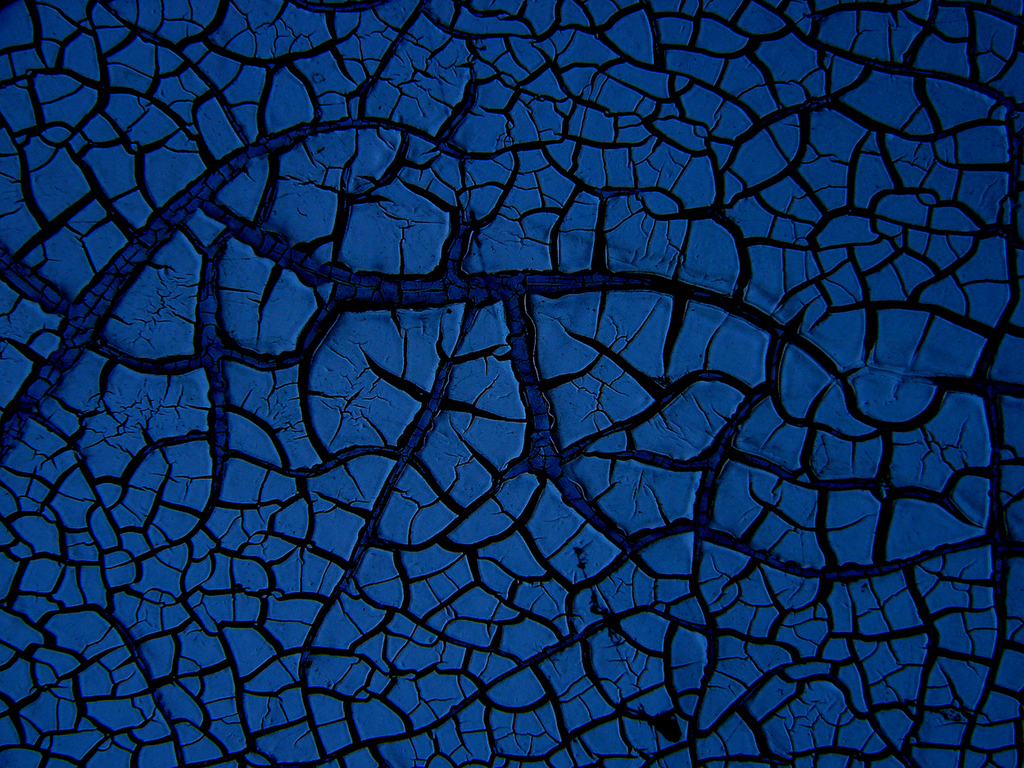 The Route to the Top: Device-Centric Strategy or Cloud-Based Collective Intelligence Play?
Added over 2 years ago | As appeared first on ben-evans.com
Android fragmentation isn't of itself a bad thing - it's inherent in the choices that Google made. This is what 'open' and 'choice' look like. And I doubt if it's possible to have an 'un-fragmented' device landscape that includes both $600 devices and $50 devices: some scattering in capability is part of the deal. If you want to have thousands (literally) of OEMs, and a huge range of choice and price points, well, you're going to have different devices with different capabilities. This is on...
Continue reading on ben-evans.com