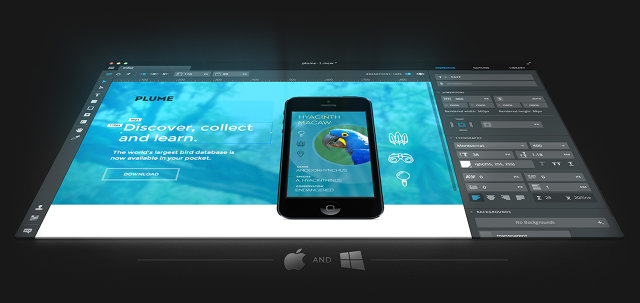 A lot of Apple's applications are written on HTML and most of us just don't know that!
Added about 2 years ago | As appeared first on fastcolabs.com | Author: Leah Hunter
Twenty years out of date and kludgy, current design tools like Photoshop and Illustrator force designers to create mockups manually. Frustrated by what they felt was an Adobe design monopoly, the creators of Macaw set out to build a totally new kind of design tool. But when technical challenges popped up, it was an open source project from Adobe itself that saved them--and convinced them that their technology was headed in the right direction. "We were just a couple of guys who were sick of ...
Continue reading on www.fastcolabs.com