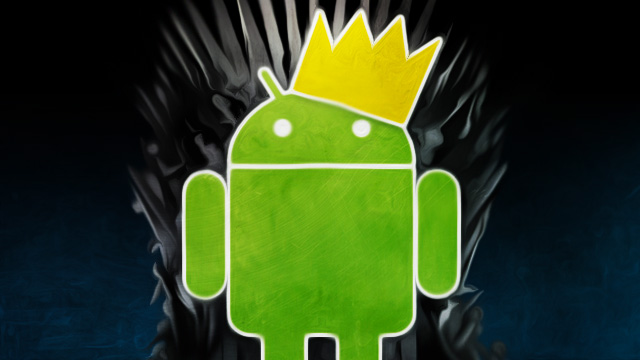 Naming & Shaming & Praising OEMs for their Android upgrade schedules.
Added over 2 years ago | As appeared first on arstechnica.com | Author: Ron Amadeo
Android 4.4, KitKat was released on October 31, 2013, or at least, that's what you can say about one device: the Nexus 5. For the rest of the ecosystem, the date you got KitKat— you got KitKat—varied wildly depending on your device, OEM, and carrier. For every Android update, Google's release of code to OEMs starts an industry-wide race to get the new enhancements out to customers. So how did everyone do this year? Who was the first with KitKat, and who was the last? What effect does your ca...
Continue reading on arstechnica.com