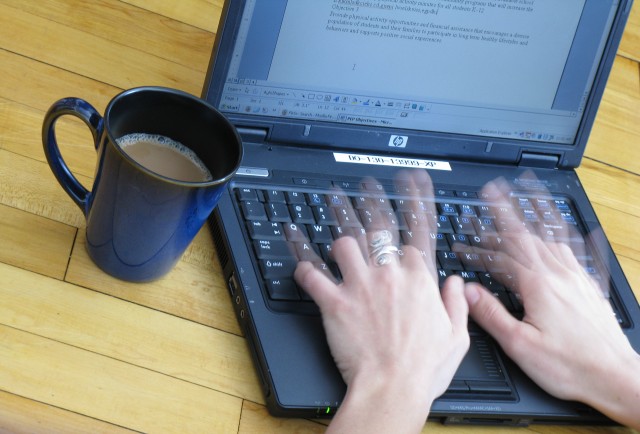 Removing the image barrier in responsive design.
Added about 2 years ago | As appeared first on arstechnica.com | Author: Scott Gilbertson Sep 2 2014 100 am UTC
The Web is going to get faster in the very near future. And sadly, this is rare enough to be news. The speed bump won't be because our devices are getting faster, but they are. It won't be because some giant company created something great, though they probably have. The Web will be getting faster very soon because a small group of developers saw a problem and decided to solve it for all of us. That problem is images. As of August 2014, the is 1.7MB. Images account for almost 1MB of that 1.7M...
Continue reading on arstechnica.com