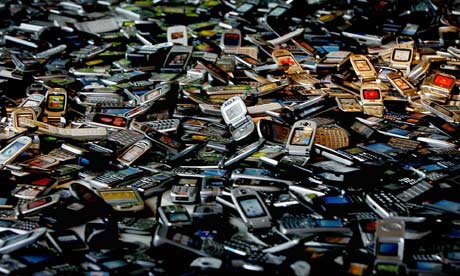 The thing about scaling databases for apps with million users.
Added about 2 years ago | As appeared first on martin.kleppmann.com
Looking back at the last few years of building Rapportive and LinkedIn Intro, I realised that there were a number of lessons that we had to learn the hard way. We built some reasonably large data systems, and there are a few things I really wish we had known beforehand. None of these lessons are particularly obscure – they are all well-documented, if you know where to look. They are the kind of things that made me think "I can't believe I didn't know that, I'm so stupid #facepalm" in retrosp...
Continue reading on martin.kleppmann.com