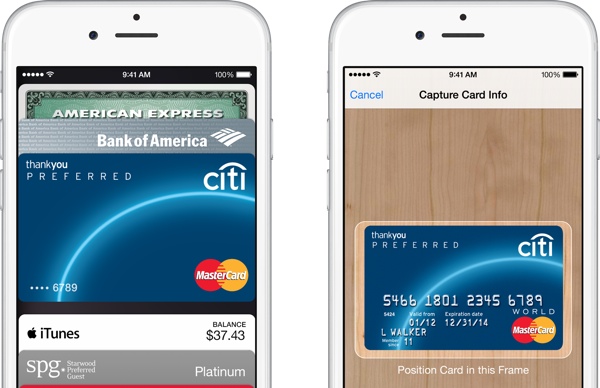 PayPal's problem is not Apple Pay. It's Stripe.
Added about 2 years ago | As appeared first on medium.com
Over the past few weeks I've been watching and reading Y Combinator's Stanford course CS 183B: How to Start a Startup. It has been great to learn from some of the best YC company founders and mentors so far, such as Sam Altman, Paul Graham, Peter Thiel, Dustin Moskovitz, Adora Cheung, and Alex Schultz. The class is comprised of two lecture videos a week, readings to prepare you for upcoming lectures, and exercises to help train yourself to come up with and think through startup ideas. So far ...
Continue reading on medium.com