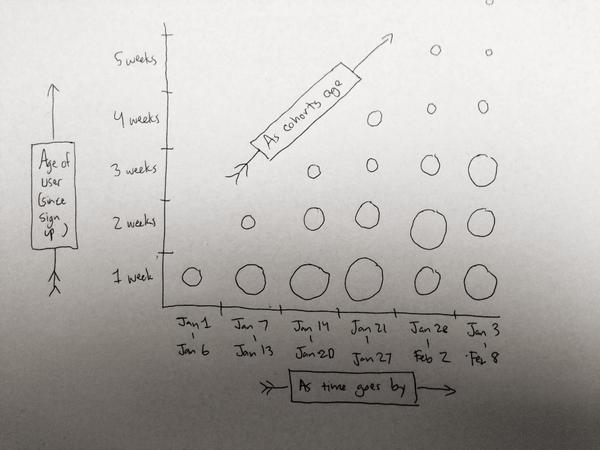 Feed vs. Dashboard - Extracting meaning and context.
Added almost 2 years ago | As appeared first on wayoftheduck.com
I like Anil's general line of thinking, especially for "what's happening right now" kind of analysis. A couple thoughts though about why feeds are good for some things but not necessarily all things: 1) I'm not entirely sure that the feed actually does help you "make decisions" any more than the dashboards. The advantage of the feed is that it makes you have a reason to come back, because it pulls out interesting nuggets of signal out of the noise. It's more addictive, and in the context of ...
Continue reading on wayoftheduck.com