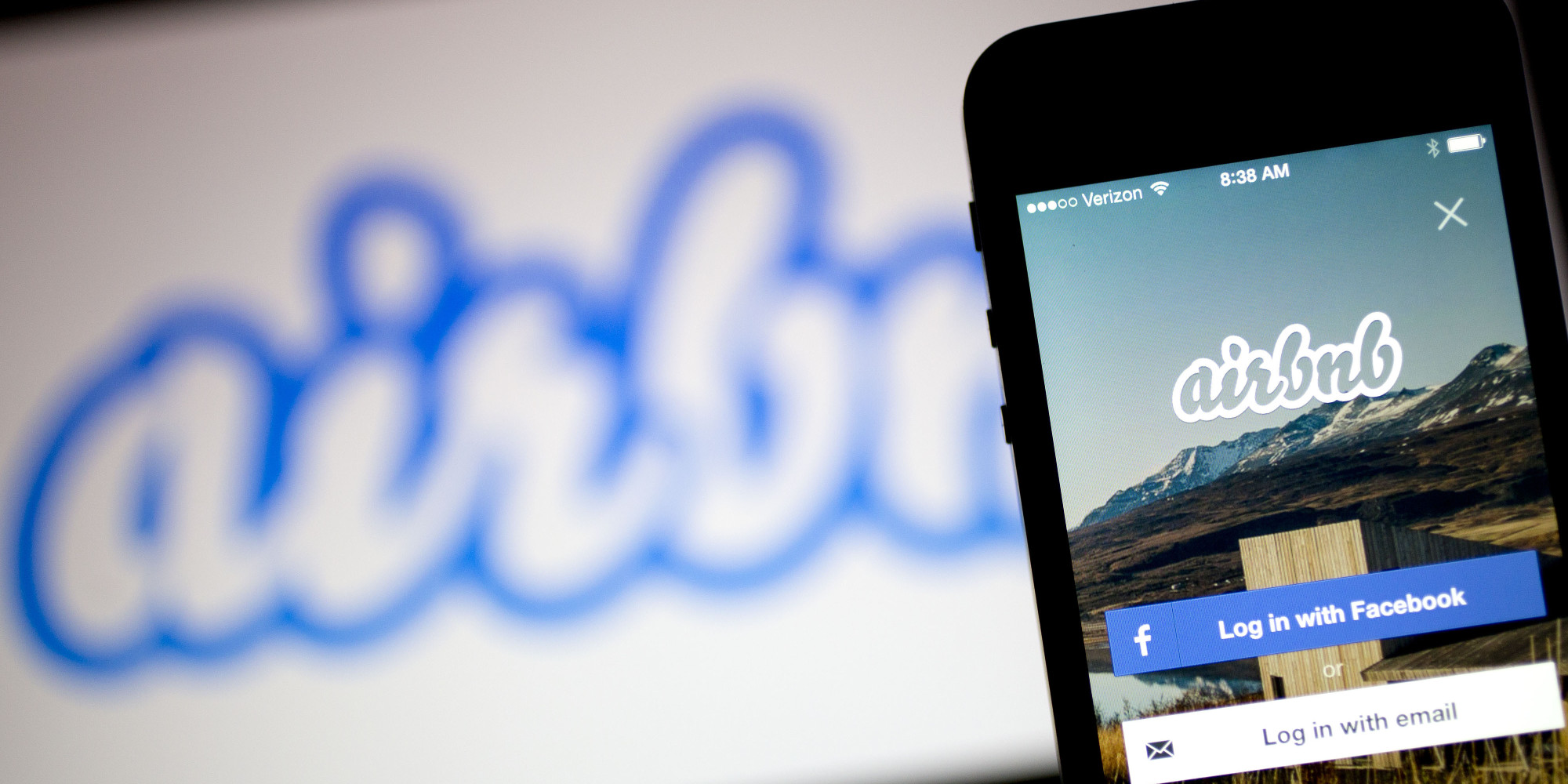 The friction in sharing economy is fulfillment (when it's offline). IoT removes that friction.
Added almost 2 years ago | As appeared first on gigaom.com | Author: Ross Rubin
Sharing economy companies such as Lyft, TaskRabbit and Spinlister (bike sharing) usually assume that the person renting has proximate access to the thing being rented so that they can hand off and reclaim the goods. In contrast, automatic unlocking and tracking is one way that organizations that manage fleets of assets achieve scale. Imagine the friction if, for example, Zipcar required that someone meet each customer in order to hand over the keys. Even traditional car rental companies are m...
Continue reading on gigaom.com