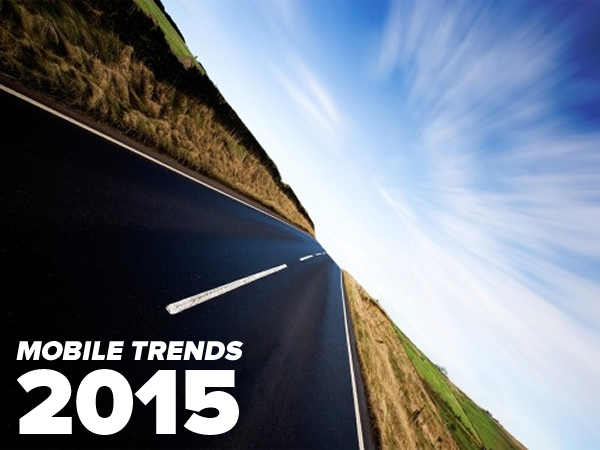 Enterprise Mobility 2015: Watch out of Tim Cook's Apple - One that knows how to get to the enterprise.
Added almost 2 years ago | As appeared first on searchconsumerization.techtarget.com
There were big changes for enterprise mobile in 2014, with more to come in 2015 thanks to shifts in device management, application development and mobility vendor focus. The year started off with a bang, with VMware purchasing enterprise mobility management (EMM) vendor AirWatch for over $1.5 billion. The rate of major mobile acquisitions from there slowed, with vendors focusing on bridging feature gaps for unified device management and partnerships. There were a number of cross-platform mob...
Continue reading on searchconsumerization.techtarget.com