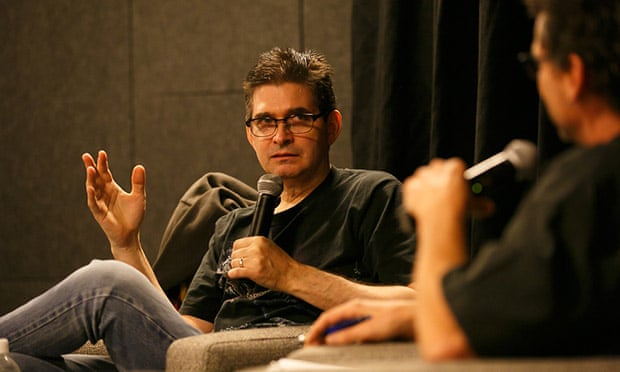 The music that belongs to the internet.
Added almost 2 years ago | As appeared first on theguardian.com | Author: Steve Albini
Steve Albini is the producer (he prefers the term "recording engineer") behind several thousand records. He is also a member of the band Shellac. In 1993, he published The Problem with Music, an essay expounding his belief that the major label-dominated industry of the time was inefficient, exploited musicians and led to below par music. On Saturday he gave the keynote address at Melbourne's Face the Music conference in which he celebrated the fact the internet had both dismantled this system...
Continue reading on www.theguardian.com