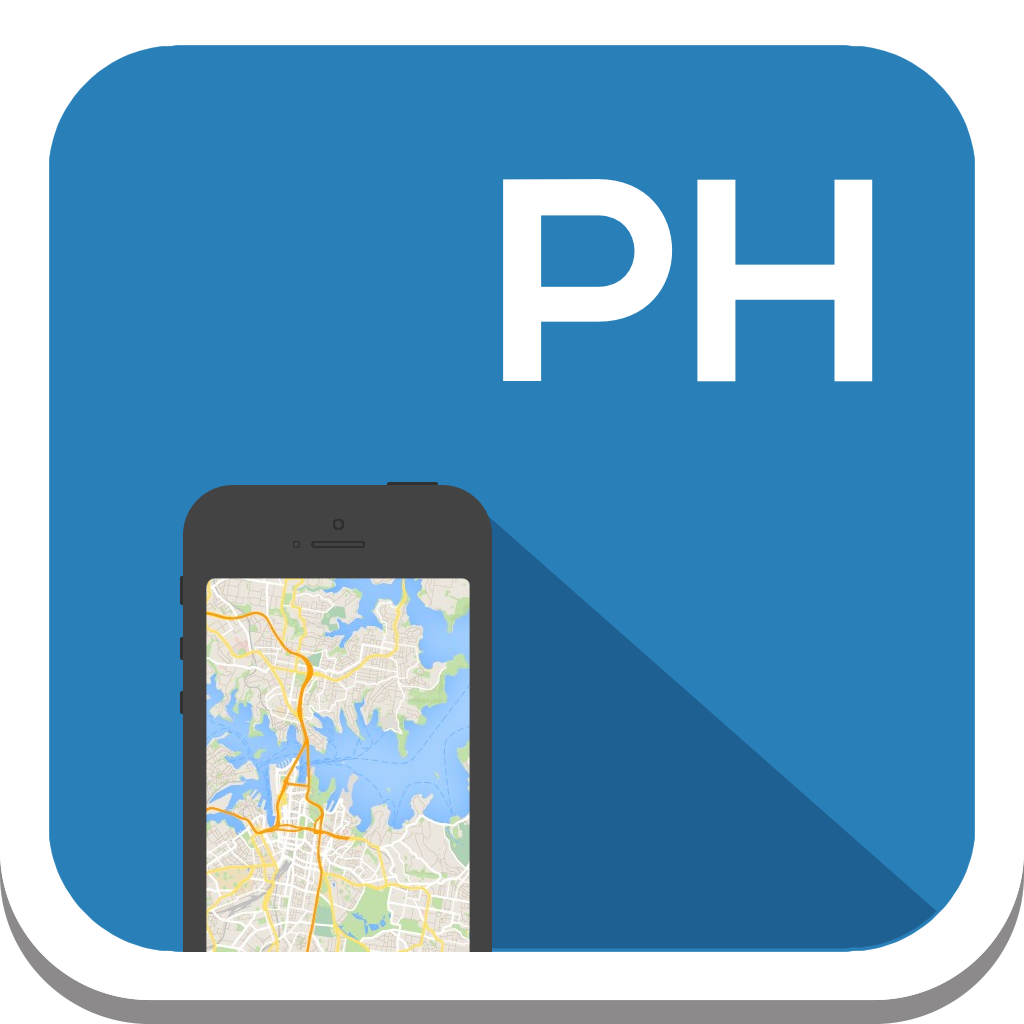 Carrier-billing for App store - Philippines is the first country that brings people without credit cards to App store.
Added almost 2 years ago | As appeared first on techinasia.com
Filipinos subscribed to Smart Communications will no longer need credit cards to buy apps, games, books, magazines, music, and movies for their Apple devices. The Philippines' leading mobile operator announced today a first in the world: "Pay-With-Mobile", a direct carrier billing service for app, in-app, and digital content downloads from the App Store or iTunes. This means its users may now charge purchases for their Apple devices to their monthly bills or pay for these using their availabl...
Continue reading on www.techinasia.com