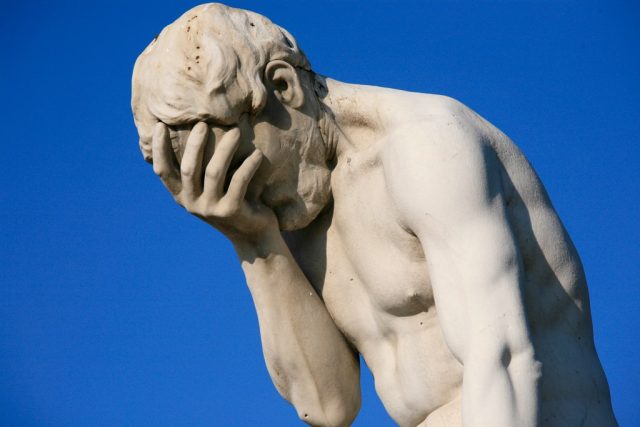 Uber stored sensitive database key on public github repo..for 6 months!
Added over 1 year ago | As appeared first on arstechnica.com | Author: Dan Goodin
Recent revelations that Uber stored a sensitive database key on a publicly accessible GitHub page generated its share of amazement and outrage. Some Ars readers called for the immediate termination of the employees responsible or for the enactment of new legal penalties for similar blunders in the future. Left out of the discussion was a point Ars first tried to drive home more than two years ago. To wit, GitHub and other public code repositories are awash with personal credentials posted by...
Continue reading on arstechnica.com