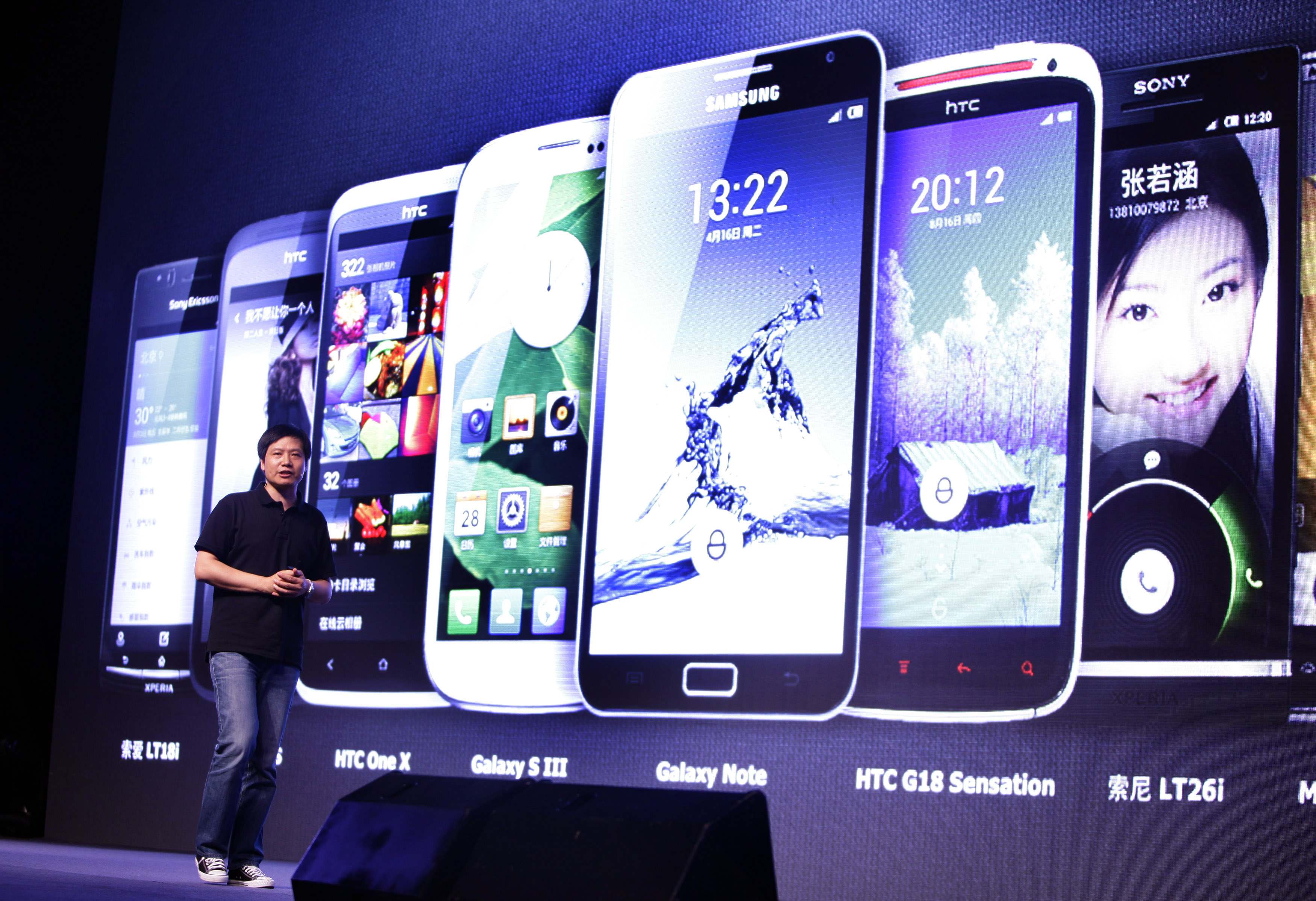 Why do we care about Xiaomi?
Added over 1 year ago | As appeared first on ben-evans.com | Author: Benedict Evans
'If you have nothing to tell us, but that on the banks of the Oxus and the Jaxartes, one barbarian has been succeeded by another barbarian, in what respect do you benefit the public?' - Voltaire The Android smartphone business can feel like it's a rerun of the PC business, but compressed into 5 years instead of 20 or 30. The component layer is mostly a commodity, especially below the high end, and so is the operating system layer, and manufacturers are stuck in the middle, all of them using t...
Continue reading on ben-evans.com