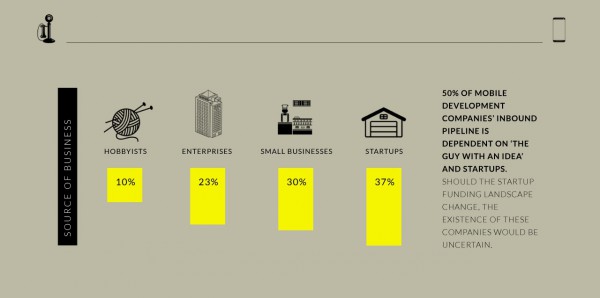 Money is in enterprise app development and yet many don't go there.
Added over 1 year ago | As appeared first on fiercedeveloper.com | Author: Shane Schick
If you have worked in an office for any length of time, you've probably gotten an e-mail message that goes something like this: "Hello! I hope you are having a great day! We are a professionally (sic) mobile app development company with seven years experience designing and developing mobile apps for business." This may not come across as the best marketing technique, but it's just one of the ways third-party app developers around the world are trying to find a foothold in the enterprise marke...
Continue reading on www.fiercedeveloper.com