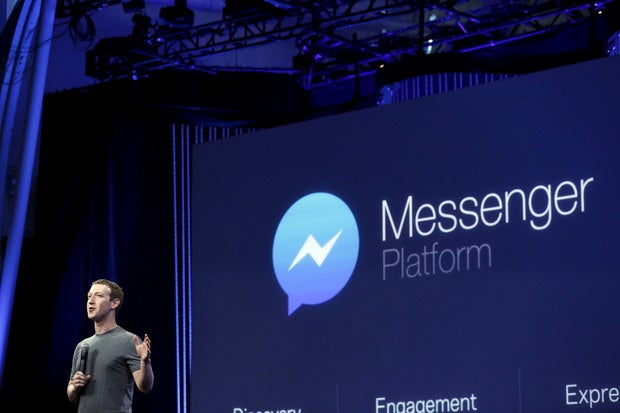 The question that Facebook desperately needs answer for, is whether Asia and the rest of the world are same.
Added over 1 year ago | As appeared first on computerworld.com | Author: Mike Elgan
Now we know why Facebook ripped Messenger out of the mobile version of the Facebook app last April: Messenger was destined to become a "platform" in its own right, complete with an API and developer program to help and encourage software companies to make Facebook Messenger-specific apps. The way it works for users is that an interface to Messenger-specific apps appears right there in the Messenger mobile app. When an app is selected, the user is deep-linked to the phone's regular app store w...
Continue reading on www.computerworld.com