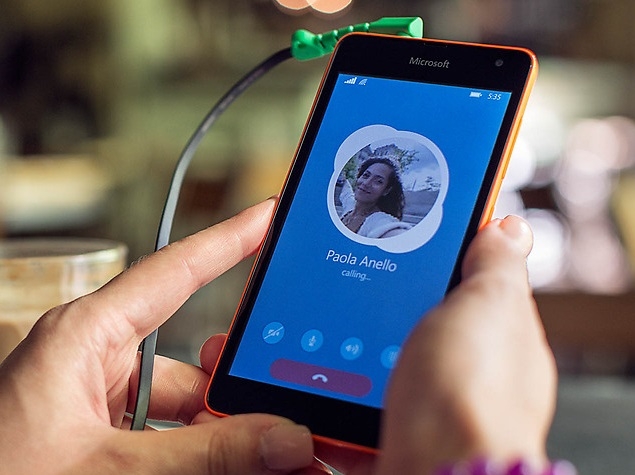 Why VoIP on phone does not work for emerging markets.
Added over 1 year ago | As appeared first on http://bigalmanack.com/ | Author: http://bigalmanack.com/
The recent annoucement of WhatsApp Calling got me thinking. If you are receiving a VOIP call you must pay for the data. In other words, unless you're using an uncapped or free connection, VOIP means both caller and called-partypays, unlike traditional voice for which only the caller pays.
Continue reading on http://bigalmanack.com/