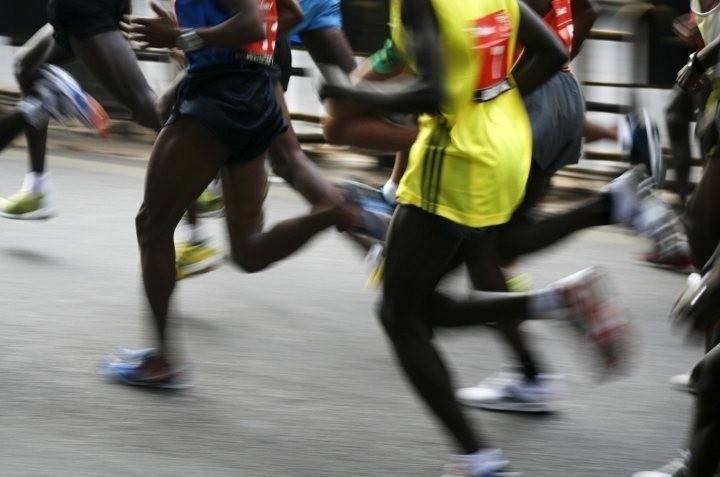 The reverse brain drain that's happening in India.
Added about 1 year ago | As appeared first on techinasia.com
Say you're running the Bangalore marathon, and you start winning it year after year. Soon the marathon becomes popular, so the Kenyans arrive to participate in it. Suddenly, it's 10 times tougher to win the marathon: you may be the best among the locals, but it's different when Kenyans join the race. Sharad Sharma, angel investor and co-founder of think tank iSPIRT (Indian Software Product Industry Round-Table), likes to explain things with analogies. We were talking about the spate of high-l...
Continue reading on www.techinasia.com