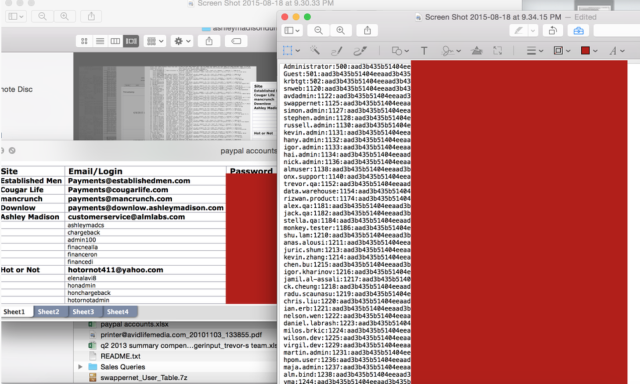 Is Ashely Madison hack a bad thing to happen?
Added about 1 year ago | As appeared first on continuations.com
After some initial uncertainty it appears that the data released yesterday is in fact from the Ashley Madison hack that had been announced a little while back. The data contains not just email addresses but a lot of other information including internal corporate documents. As for the email addresses there will be some percentage that was entered by others as Ashley Madison did not require an email confirmation (so I would take any revelations with a grain of salt). I believe that this hack an...
Continue reading on continuations.com