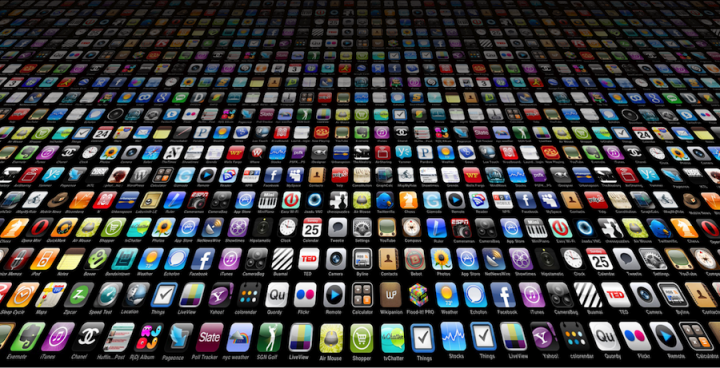 The future of apps looks very much like the web of the past.
Added over 1 year ago | As appeared first on techinasia.com
I am no longer excited looking at apps. In fact it seems that the trend ended a while back - when acquiring the first 1000 - 2000 users were easy, but post that it costs app startups anywhere between 250K to a million USD, just to make a play in the app based services space (think uber, droptaxi etc). Several incubators that have focused on app based ideas, which started off with a 50K per idea fund, soon realized that they cant garner any traction - to get their successive rounds and raised ...
Continue reading on www.techinasia.com