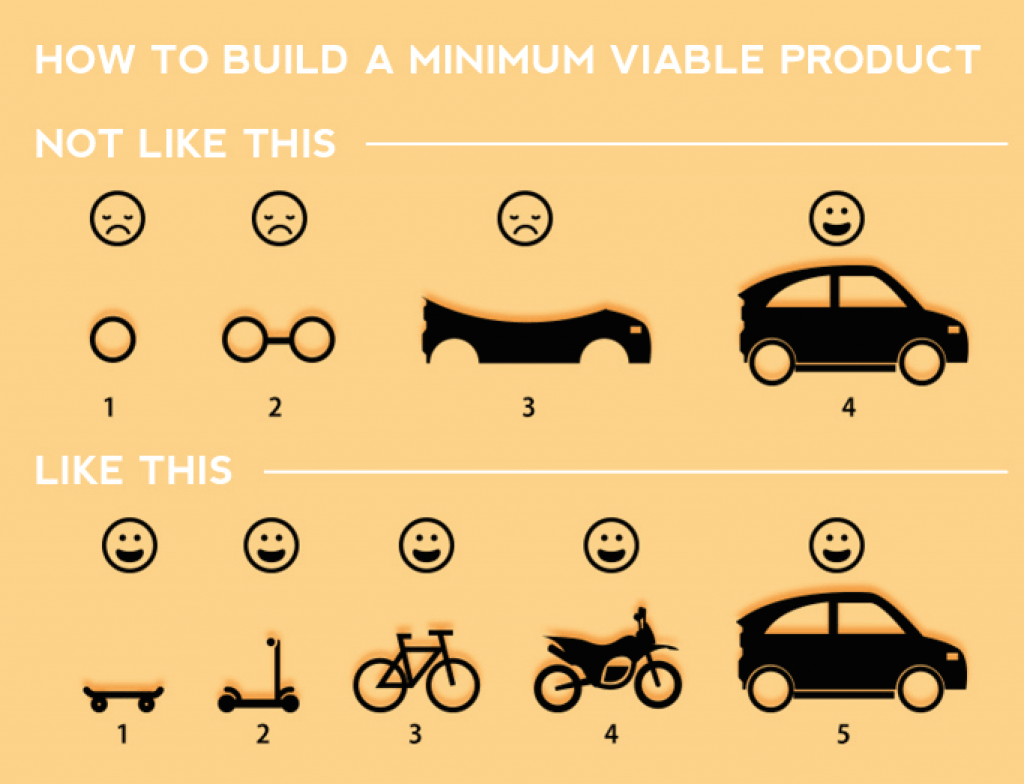 MVP is a bad idea in some cases.
Added about 1 year ago | As appeared first on techinasia.com
There are several startup truisms. One such recent truism is that one should always start with a 'minimum viable product' before committing to building a real product that the customers would pay for. If you are building a B2B product, I would point you to at least two cases where this truism does more harm than good, for an early stage product. Let's first get on the same page of what an MVP is supposed to do. I am stealing a slide from Hiten Shah, which he recently showed in the SaaSx Hacke...
Continue reading on www.techinasia.com