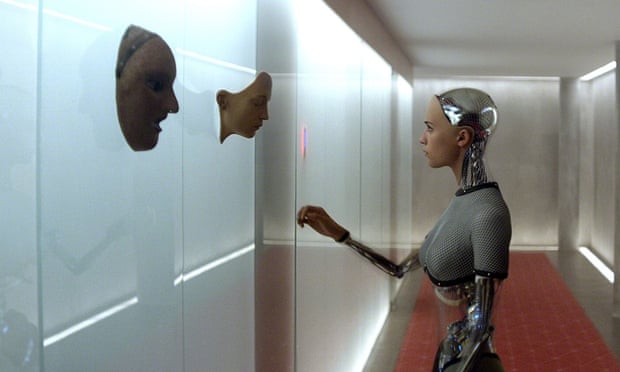 The field of Bioethics is getting interesting. Do you know what that is?
Added 12 months ago | As appeared first on blog.semilshah.com | Author: Semil Shah
In anticipation of the ethical challenges that would present themselves as a result of advancements in medicine, biology, and technology, the field of bioethics was born, an interdisciplinary field of study whose aim is to provide frameworks for making decisions in a world defined by increasingly advanced, complex technology. For example, how does society respond to the bioethical dilemma presented by cloning? History and humans have largely (so far) demonstrated there is a line they don't wa...
Continue reading on blog.semilshah.com