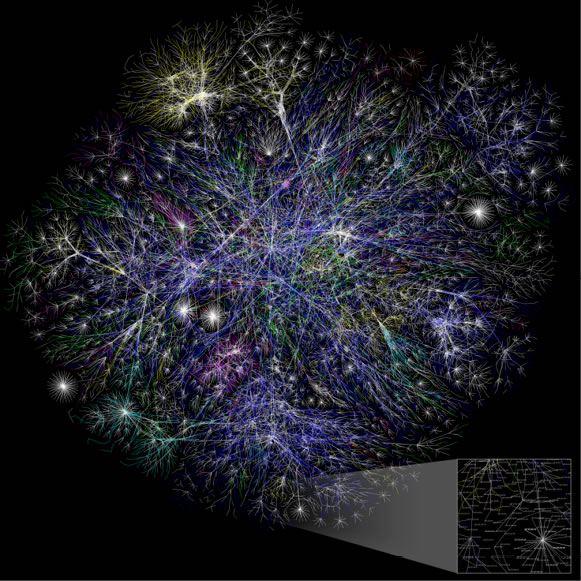 What exactly is Network Effect?
Added 10 months ago | As appeared first on whoo.ps
Venture capital firms, including the one I work for, like to invest in businesses with network effects. For many readers of this blog, the term "network effect" is already very familiar, but because this post is about how the term is often misused, here's a brief and early aside on what does constitute network effects: A network effect means that the value of a product increases with every new participant. It could be a network effect between users — when a new user of, say, Instagram, begins...
Continue reading on whoo.ps