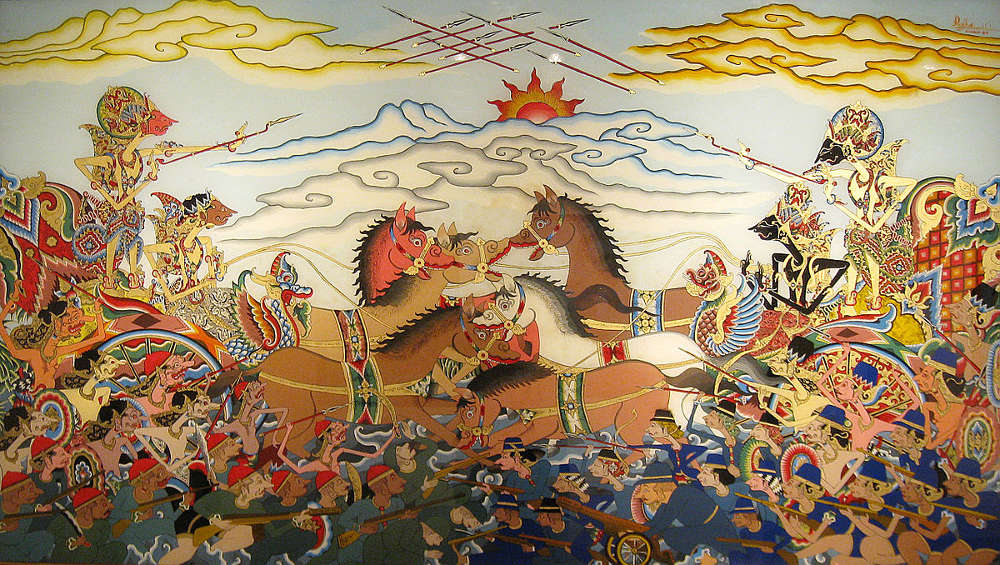 The curious case of ecommerce unicorns in India.
Added 9 months ago | As appeared first on foundingfuel.com | Author: Haresh Chawla
"I believe that whatever doesn't kill you, simply makes you…stranger,so says the Joker in Christopher Nolan's The Dark Knight. What he really means is not all change makes you stronger or better. Some changes leave a scar. It can break us from the inside and change us forever. When looked at from the perspective of internet companies, the Joker sounds ominous almost. The unicorns—startups with a valuation of $1 billion plus—are forever flirting at the edge of a precipice, between becoming ne...
Continue reading on www.foundingfuel.com