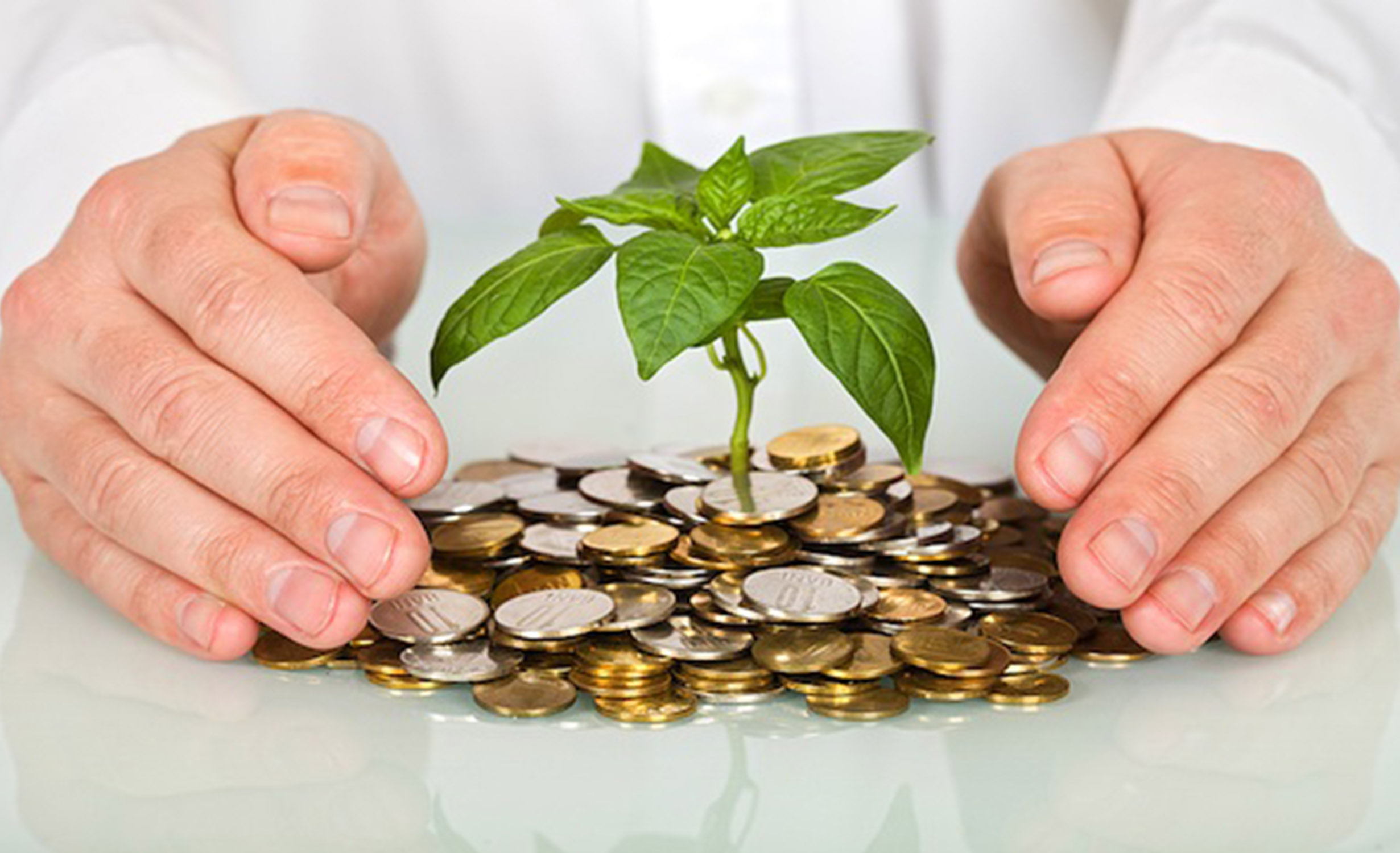 Operational excellence is at a premium at startups.
Added 10 months ago | As appeared first on continuations.com
I have not been blogging much because I have been working on my book, but many people have asked me about the markets. So here are my thoughts. Much of the recovery in the labor market since 2008 had been driven by jobs in the oil and gas industry. These were high paying jobs that went into parts of the country that otherwise are struggling economically. A lot of US production, however, is profitable only at oil prices of $60/barrel and above (some are saying $80/barrel). Crude oil is current...
Continue reading on continuations.com