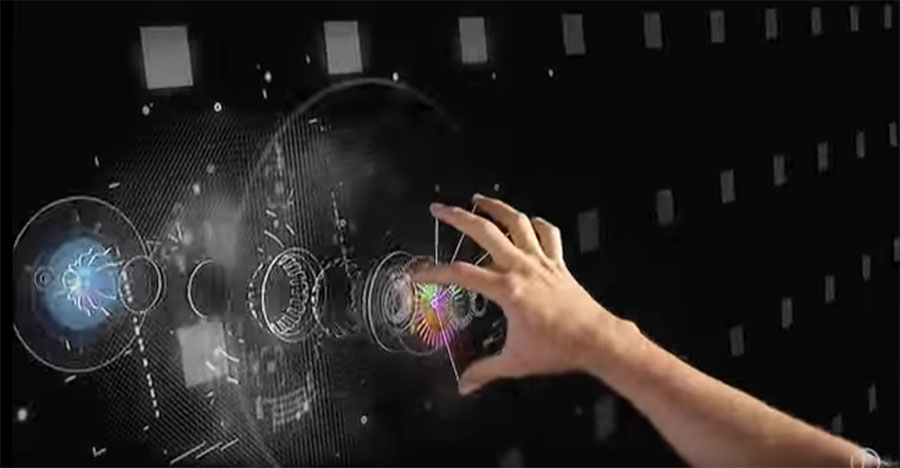 Is Microservices really head fake?
Added 9 months ago | As appeared first on continuations.com
I learned how to program on this Apple II over 30 years ago. Over that time period – as a first approximation – programming has stayed the same. Yes, I have learned new tools and new programming languages, but programming still amounts to typing a bunch of text into an editor in a syntax that's generally easier to read for a machine than a human. That is about to change dramatically. When I teach programming to novices I introduce it by saying: programming is just telling a machine what to do...
Continue reading on continuations.com