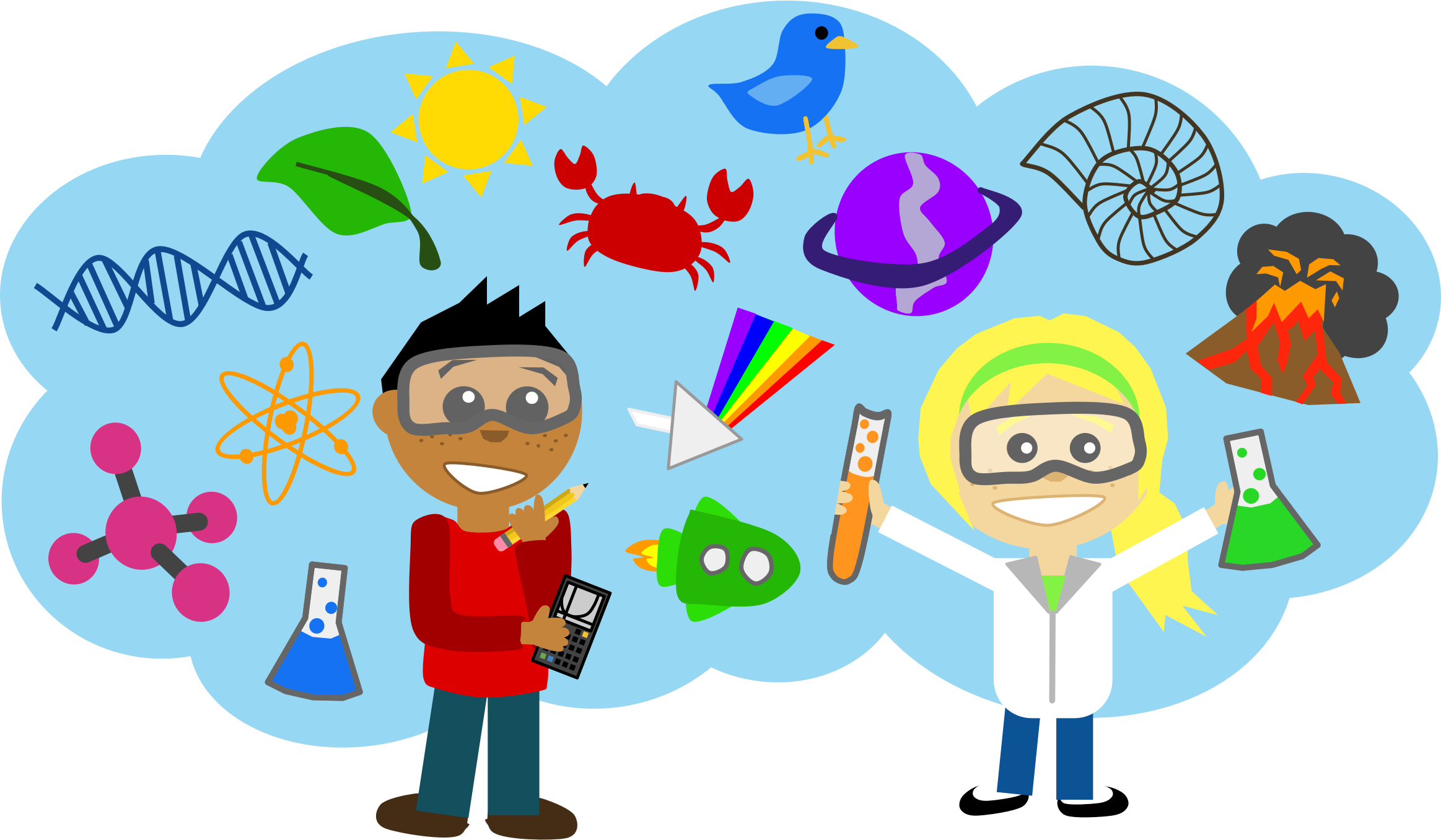 Come for science, stay for the network.
Added 7 months ago | As appeared first on whoo.ps
When "Science as a Service" products graduate into worldwide networks, science itself will change Jonathan Libov It used to be that operating systems were big, monolithic products, and applications were big, monolithic products you put on top of them. If you wanted to deploy, say, a web application, you sourced the middleware stack (which itself was probably several big products too), you sourced the operating system, and you (often painfully) had to integrate the two yourself (or pay a big...
Continue reading on whoo.ps