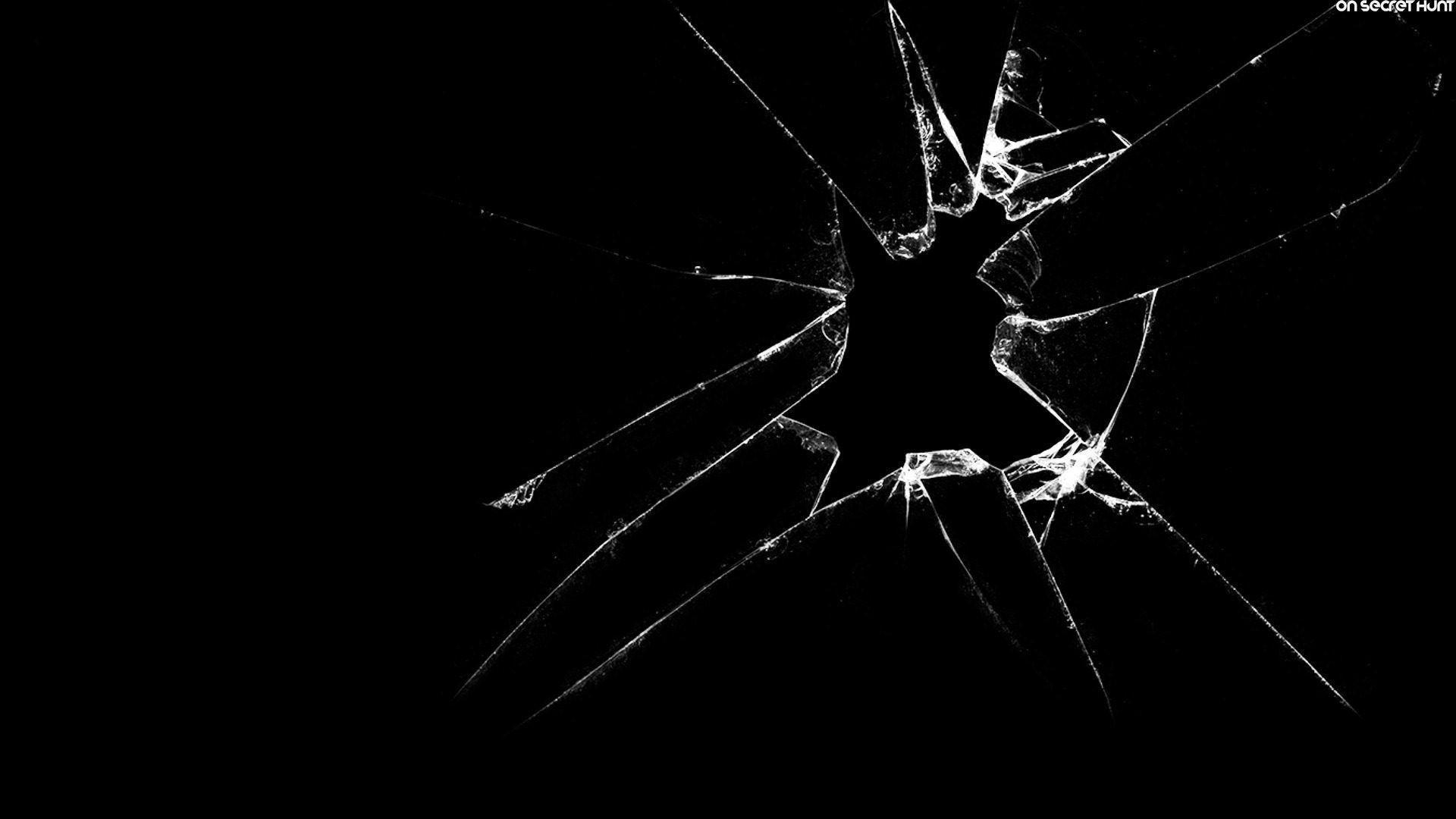 Why app discovery hasn't yet been disrupted.?
Added 6 months ago | As appeared first on mobiledevmemo.com | Author: Mobile Dev Memo
That app discovery is "broken" is a constant refrain within the app development community. I have argued in the past that I don't believe app store discovery is broken at all, in the sense that it functions exactly as it was meant to by the major platform operators. Both Google and Apple benefit from the largest, best-funded developers -- capable of supporting their apps to the point that they become cultural phenomena -- receiving the vast majority of smartphone owners' attention. I believe ...
Continue reading on mobiledevmemo.com