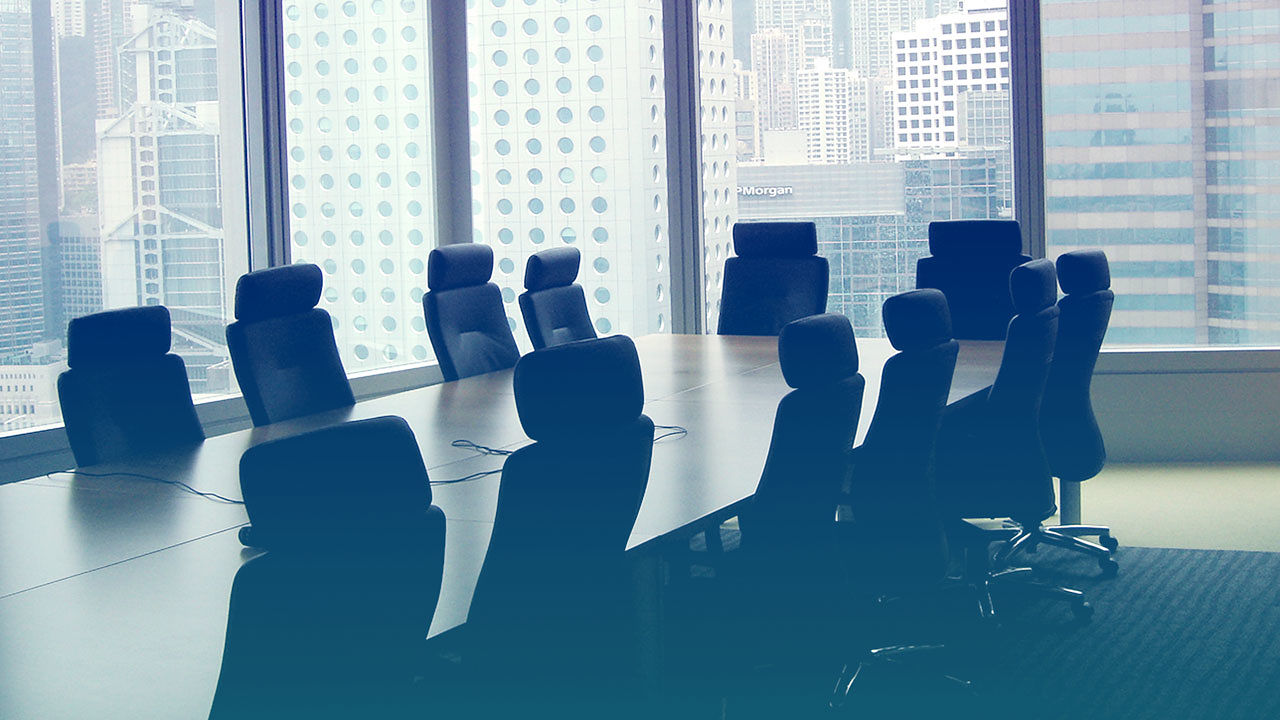 Is it true that product managers in Google & Facebook are much more technical than average?
Added 4 months ago | As appeared first on hackingrevenue.com | Author: Boaz
I'm a product manager by chance. I didn't dream of becoming a product manager as a kid. I never got a university degree in product management (or any other for that matter). It just somehow happened. I'm a copywriter and startup co-founder, turned product manager. Nowadays, while trying to hire product managers for my team, I started wondering where do product managers come from. So I did what product managers do. I looked for data to play with. Using Linkedin, I gathered 1,000 random profile...
Continue reading on hackingrevenue.com